My name is Meha Ehamparam, and I am a 24-year-old studying International Business and Languages at the Avans University of Applied Sciences. A few weeks ago, I successfully completed the International Entrepreneurship Minor with an average of an 8. Now it is time for the next and final chapter of my studies: graduation! As part of my studies, I have to complete a graduate internship in 2021 for 20 weeks.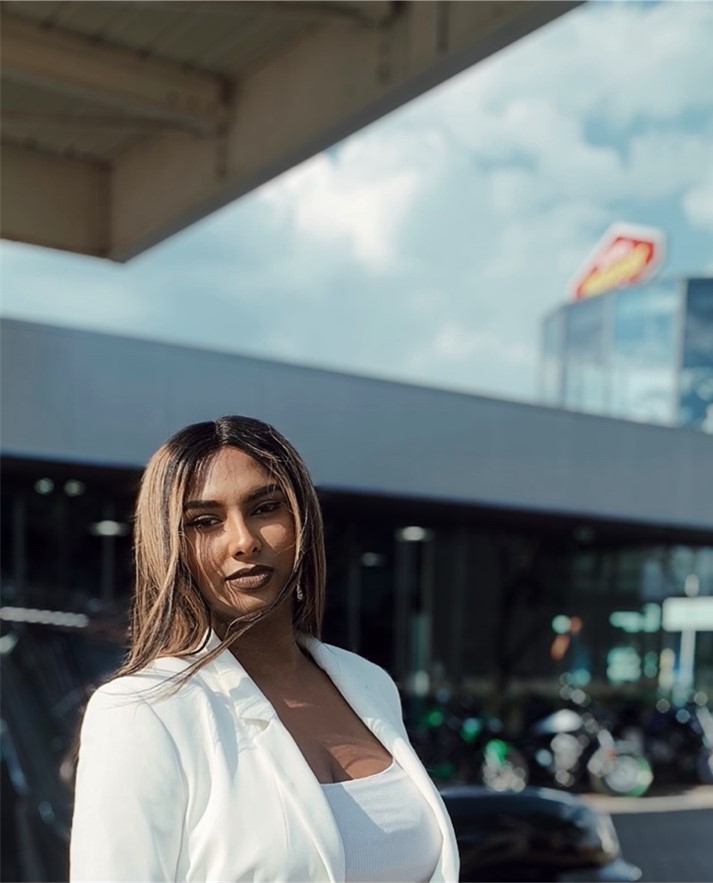 On the 1st of February, I started my graduation internship at Impacter in Utrecht. During this internship, I will set up an export plan for Impacter. The aim of my research is to gain insight into the role of grant support offices in UK universities. That will include interviews with research managers from various universities in the UK to gain even more in-depth information. During the interviews, the wishes and needs of these research managers are examined. Moreover, questions such as "How is the support in UK universities organised around proposal writing?" and, of course, questions regarding the effects of COVID-19 and Brexit cannot be missing here. Finally, this export plan will provide the necessary information for Impacter to determine how the company can optimally enter the UK market and what they need to consider fulfilling the exportation.
Besides studying, I mainly draw and paint, read books, listen to music and work out. Furthermore, I also like to meet up with friends, but unfortunately, we are living in strange times right now. Because of this, I see my friends less often, mainly because of the corona measures.
Despite this strange time, I try to keep myself occupied with good things in life. That is where the wonderful team at Impacter comes in. They offer all the help and information that I need and provide me with the best guidance, even though it is mainly online. Finally, we occasionally get together online with a fun game at the end of the week, which helps us to maintain a strong team spirit.
I feel that Impacter places prominence in similar areas, and I highly believe that having the privilege of serving as an intern for Impacter will increase my learning opportunities and give me the exposure I need to advance my career. At last, I am looking forward to enhance my skills and knowledge by working in this challenging work environment and utilize it.
Ps. Do you work in the Research Department of a university in the UK, and are you open to an interview with me to broaden my understanding of the grant support in the UK? Or do you know someone who can help me further? Then do not hesitate to contact me on LinkedIn or send me an email to m.ehamparam@student.avans.nl.